What do we do and who are our key clients?
at consult
... a small company, delivering high quality IT Consultancy Services. The company was founded in 2001 and we specialised us in various IT Services, like .NET Development, Project Management, Busines and Functional Anaysis, and DBA tasks. Our people can be hired via subcontracting, directly or through one of the known Belgian agencies.
Whether you need simple advice or a complete system design, we adapt to the individual needs of your company, and assist you on the road to success.
clients
Judge us by the companies that we support...
Sony Europe
Infrabel
Mitsubishi
AWW
These are all leading industry players who benefit from our services and industry experience.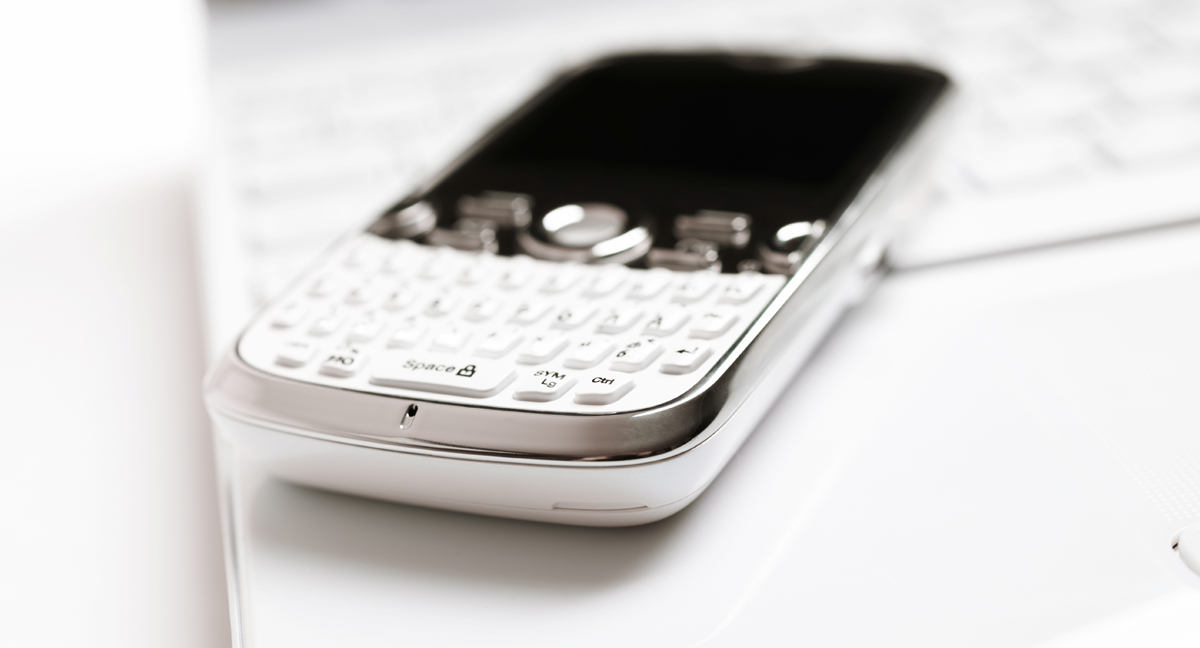 Our services & consultancy will get you where you want to go.
All our experts have many years of experience and have proven skills in working for challenging companies (see also our reference list). Next to that they also obtained the necessary certifications.
.NET Development
Our developers are specialised in various area's of .NET development and they always keep up with the very latest technologies. Besides development, they are also able to help with the design, planning and deployment of the project.
Project Management
Since 2007, AT-Consult is also able to provide project management services. We have chosen to use Prince2 and Agile (Scrum) principles for delivering succesfull projects.
Business and Functional Analysis
Our Analysts will be the bridge between your business and development teams. Based in clear UML diagrams and detailed specifications, they will analyse your needs and make the requirements understandable for all parties.
DBA
Highly experienced Database Administrators on all editions of SQL Server. Our people can perform all DBA tasks, from Installion through performance tuning.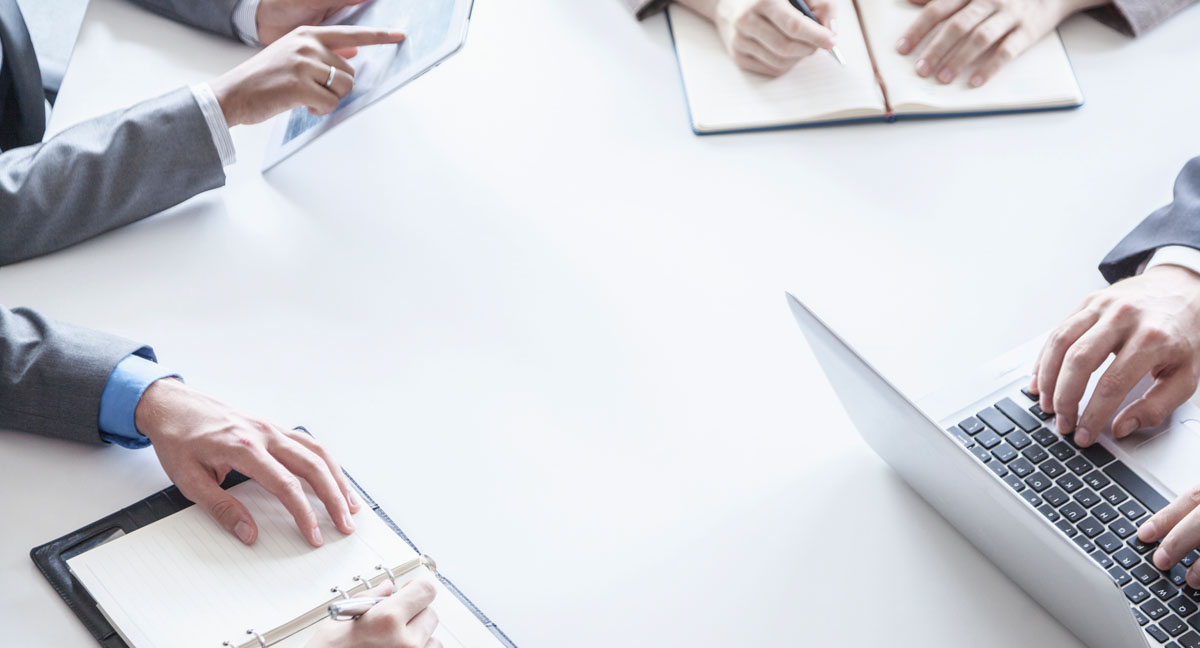 Do you want to join our team?
Jobs
AT-Consult is always looking for new IT Talent. Are you a specialist in one of the services we offer, then you could be the person we are looking for. Both permanent as freelance roles are possible. Please do not hesitate to contact us in case you are interested.
Apply here